[rev_slider executive_tab_3g_slider_copy]
Configured With Selected Apps Meant For You
Handpicked from 1,000,000+ Android Apps
Apps tested for compatibility
Saves >50 hours of your time
New apps added regularly

How Pinig Tab Makes YOUR Life Easier
Interact with People on the Go

With 2G and 3G connectivity and the appropriate apps in place, you can connect with your team, clients or family even while you're travelling. Have chats or video conferences to coordinate with ease.

Get Your Work Organized

Maintain your to-do list and let it sync with your emails. Add tasks from email to the list and set reminders. Create docs and spreadsheets easily. Upload these on to the cloud to share them with colleagues.

Build Your Network

Grow your contact with clients and industry experts with LinkedIn. Share moments with friends and family on Facebook. Invite different groups of people for discussions on Google Hangouts.
Stay in Touch With the Latest

Keep abreast of world events and local happenings. Stay in touch with developments in your industry. React to news and post your comments real time. Subscribe to news feeds in your areas of interest.

Entertainment on the Go

Play a quick game while waiting for a meeting to begin. Unwind at home by reading or listening to an ebook. Book movie tickets and make reservations for your next vacation. Enjoy attractive offers.

Always a Step Ahead

Learn new tips and tricks from industry experts. Listen to talks and widen your perspective. Attend webinars and gain insight into an industry. Also, view the latest job opportunities and apply for them.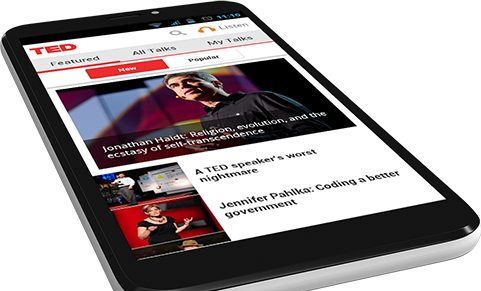 Stay Organized, Stay Connected, Stay AheadGet more out of each moment, every day. Enjoy added flexibility and manage your time better.

Back-Order Now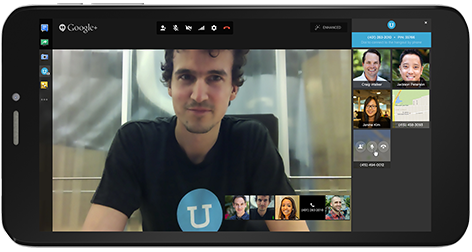 Apps Selected for Work and Play

Experience the incredible. Leverage technology to increase productivity and keep you entertained.

Back-Order Now
Buy Pinig Tab With Additional Apps
Know More Details About Pinig Tab
Rich Features Make it Easy and FastYou need speed. You need convenience. Get technology that serves you the best.

Back-Order Now
Check Out the Executive Tab Wifi

Looking for something a little cheaper? Try the Executive Tab WiFi. With a 1 GHz Quad Core Processor, this tablet offers you good performance at a great price. The 3G dongle option helps you connect to the Internet. The amazing apps chosen and preconfigured for you make it easy to schedule your day, plan and allocate work efficiently, keep abreast of the latest developments in your industry and do much more. This customized tablet is best suited for executives who travel occasionally. View Details