Industries Served with Corporate Tablets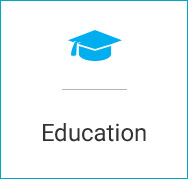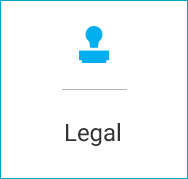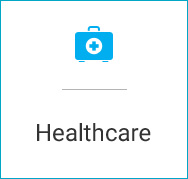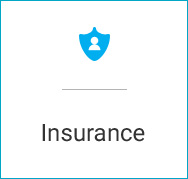 Tablets for Educational InstitutesPassing with Flying Colours
Collate data from various sources.
Share information with multiple stakeholders.
Admin staff, teachers, students and parents remain connected.
Streamline processes for maximum efficiency.
Pinig Corporate Tablets for Educational Institutions
Educational Institutes Can
---
Manage student records
Streamline fee payment
Manage student and staff attendance and performance
Maintain calendar
Scan, store, sync and share documents
Manage inventory
Teachers Can
---
Carry notes on lectures
Have quizzes and IQ tests
Conduct online meetings with parents
Play videos in class that can aid learning
Tablets for Law FirmsA Case in Point
Leverage the portability and accessibility advantages of corporate tablets.
With customized tablets, you can save hours of your time;
And who would understand that time is money better than a lawyer!
Pinig Corporate Tablets for Law Firms
Law Firms Can
---
Manage clients and create appointments
Manage contacts
Maintain lawyer database
Manage timings and billings
Maintain calendar
Lawyers Can
---
Research cases
Maintain case notes
Stay in touch with legal news
View definitions of legal terms
View abstracts of court decisions
Video conferencing with clients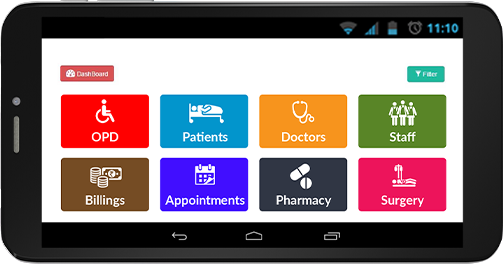 Tablets for HospitalsMaintain the Health of Your Chain
Experience an increase in efficiency through more streamlined processes. Convenience, communication and connectivity help improve services, while keeping better track of resources.
Pinig Corporate Tablets for Hospitals
Hospitals Can
---
Manage patient records
Set up and manage appointments
Manage billings
Manage inventory
Scan patient documents and maintain them
Have online meetings with doctors, nurses, admin and other staff members
Doctors Can
---
Enter patient updates when doing their daily rounds
Get the latest updates from the medical industry
Research diseases and their symptoms
Get information about drugs
Get access to medical calculators and pill identifiers
View transcripts from trials and make notes
Tablets for Banking and InsuranceYou Can Bank on It
Gain a competitive edge with increased efficiency.
Improve interaction with and services to clients.
Streamline processes for maximum efficiency.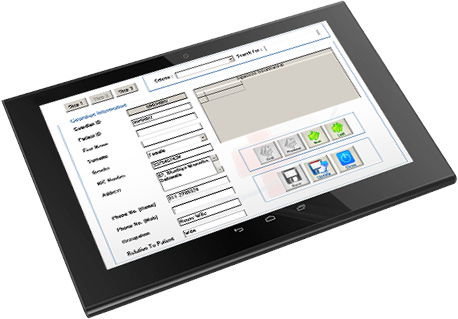 Pinig Corporate Tab for Banking and Insurance
Companies Can
---
Manage customer data
View account, contact and policy information
Update changes in the terms and policy
Stay in touch with on-field agents and brokers
Agents Can
---
Showcase all the products and their benefits in an interactive way
Get customer feedback
Capture customer details
Get customers to verify their details instantly (like correct spelling of name and address)
Set up customer accounts during the customer visit
Scan, sync and share documents
Stay in touch with the latest news in the industry
Listen to experts from your industry