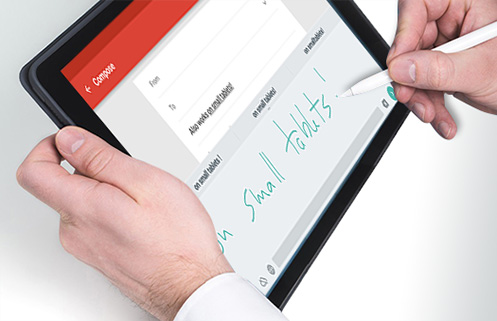 Write. Save. Share.
Presenting the best tablet for taking handwritten notes. These are among the most premier solutions for customized corporate tablets offered by Pinig.
Technology yields more benefits when it's adapted to your personal style. This writing tablet has higher usability, as it lets you do everything a regular smartphone / tablet does PLUS allowing you to easily take notes, draw something and even add to an existing document. What's more, you can save your notes with ease and share them with relevant people.
These customized corporate tablets feel as good as writing with paper and pen.
Industries Served with Writing Tablets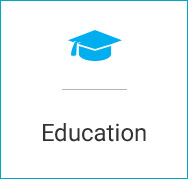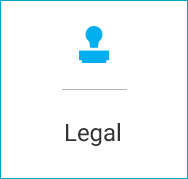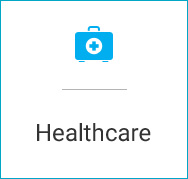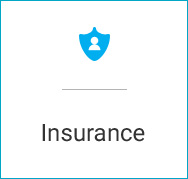 A Complete, Integrated Solution
Multiple Degrees of Customization
Degree 1: Customized Apps
Degree 2: Custom Branding
Degree 3: Custom Hardware Configuration
Degree 4: Device Management Solution
Degree 5: Customer Support
5
Degrees of Customization
Writing Tablet Comparison
Pinig
PT104GW

Samsung
Galaxy Tab S2

Apple iPad
(MP1J2HN/A)

Writing Experience

(Response Time – from when stylus tip passes over one point to when the inking reaches the same point on the display)

84
milliseconds
112
milliseconds
59
milliseconds
Screen Size
10.1 inch
9.7 inch
9.7 inch
Screen Resolution
1920 x 1200 Pixels
2048 x 1536 Pixels
2048 x 1536 Pixels
Connectivity
4G + Wifi
4G + Wifi
4G + Wifi
Battery
7,500 mAh
5,870 mAh
8,827 mAh
Storage
32GB
32GB
32GB
Camera
5 MP, 2 MP
8 MP, 2 MP
8 MP, 1.2 MP
Warranty
1 year
1 year
1 year
Tech Support
Device Management Solution
Casing with Pen Holder
Best Offer Price

(as of May 2017)

₹22,499
₹39,500
₹41,999