Degrees of Customization Possible for Corporate Tablet
Customized Apps
---
Restricted environment: The tablet has only the app created by you and no other apps
Preinstalled apps: Ask for a range of apps to be preinstalled before sending out to your team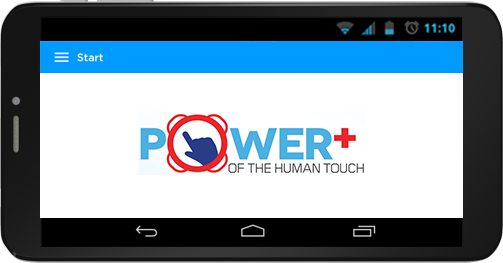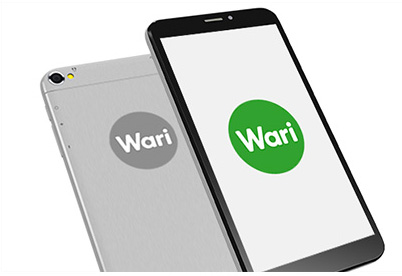 Custom Branding
---
Have your company's logo displayed when the tablet boots.
Get your logo etched on the backplate of the tablet.
Custom Hardware Configuration
---
We have some standard models to choose from.
Customization of any specification (like screen size, connectivity, camera, resolution, memory, etc) can be done for a minimum order quantity of 1,000 devices.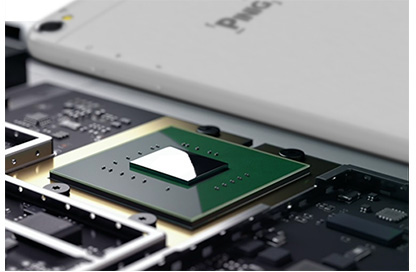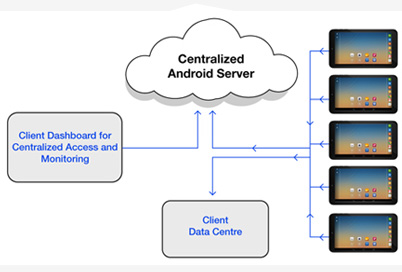 Pinig Device Manager
---
This is a cloud-based solution that enhances the management of corporate tablets. Here's what it does for you:
All tablets will be registered on a central server, allowing for remote access for assessing tablet health and for troubleshooting. This will enable a fully-managed app deployment and monitoring infrastructure.
Pilot tests can be deployed on selected devices.
App deployment can be done to registered tablets by a single click over a secure connection.
Critical data such as device usage, error logs and app related issues can be accessed via enterprise dashboard.
After-Sales Support
---
The corporate tablets come with 1 year of warranty. We offer three levels of support:
Level 1: One Touch Support – The tablet will come pre-installed with a support application, and the user can request support directly from the tablet by touching a single button and a ticket will be generated. Our customer support executive will get in touch with the user to offer a solution or understand the issue further.
Level 2: Toll free number – The user can call the toll free number and speak to a customer support executive.
Level 3: Service center – In case the issue cannot be resolved by our customer support executive, the tablet will be picked up by our logistics partner. The tablet will be serviced by a Pinig authorized service center in Mumbai and dispatched to the user.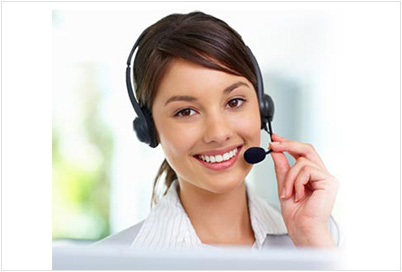 FAQs for Corporate Writing Tablets