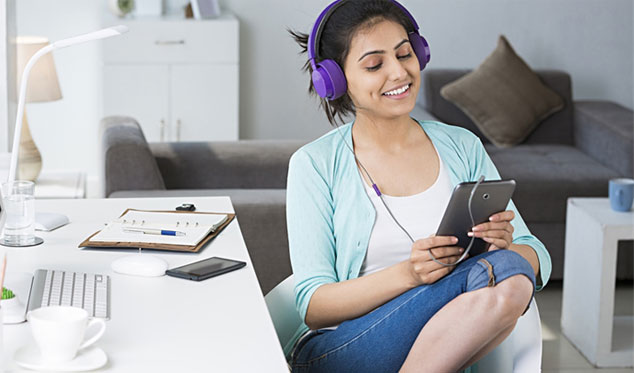 "Books are a uniquely portable magic."
~ Stephen King, author Michael Kozlowski, Editor in Chief of 'Good e-Reader', stated in an article that the book reading habit has seen an increase of 65% since the inception of e-books and audio books. Although the emergence of e-books has disrupted the publishing industry, the wide spread consumer interest in reading books has seen an epic leap; a leap that you might have also been a part of.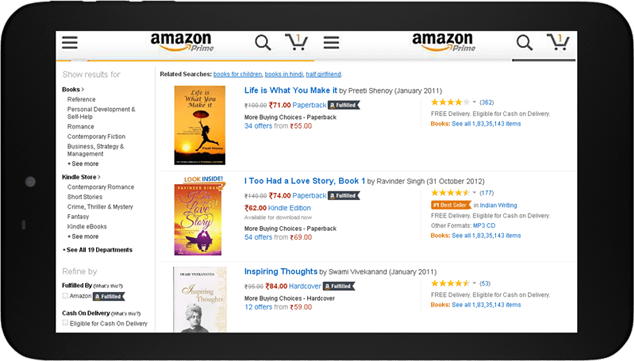 A Lull in the Book Reading Habit
When television sets were first introduced, they were a luxury. A few years later, all that people did in their leisure was to flip through the TV channels. This led to a lull in other hobbies, including book reading. Right from 1980, most houses used books only as home décor! With the introduction of tablets, TV watching simply shifted to this new device, through the use of a variety of apps. Yes, we are all guilty of that, aren't we? However, e-books and audio books were also dragged into the limelight, after a prolonged break.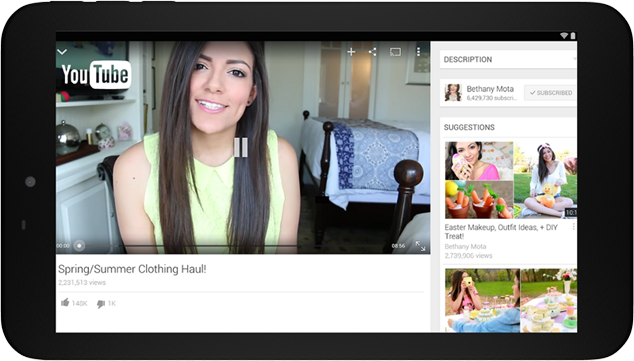 The Tablet Book Reading
It all began in 2006 with the release of Amazon's Kindle, which introduced the concept if e-books on a tablet. By the end of 2011, the onset of smartphones and tablets saw an explosion in the demand for e-books and audio books. In January 2012, the American Association of Publishers reported that e-book sales had soared over 49.4% only in the 18 years and above book category; the children's and young adult category saw a 475.1% leap. Astonishing isn't it?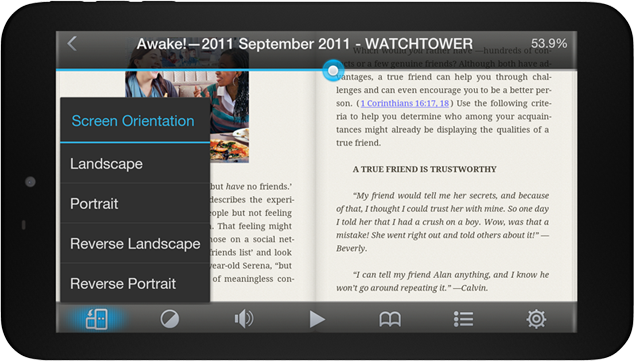 With so many apps available for book reading, such as Moon+ Reader and the famous Amazon Kindle, the choice of books available has become limitless. People tend to choose e-books simply because it offers so much more, making thousands of books available in the palm of your hands. Also, audio books have set a major trend. Apps, such as LibriVox Audio Books, eliminate the added strain for your eyes, a rather convenient option during a crowded commute. All this technology ferment is changing the old laid back ways, allowing many people to discover and read those long forgotten classics.