"We already knew that kids learn technology more easily than adults, it is as if children were waiting all these centuries for someone to invent their native language."
~ Jaron Lanier, American writer, computer scientist. If you have ever felt like your child is one step ahead of you when it comes to technology, pat yourself on the back because you are definitely right! Infants and toddlers these days are deftly swiping and tapping away on a tablet, even as they wobble to take their first steps. Makes you wonder, how young "too young" is, doesn't it? With their swift adoption of tablets and smartphones, kids make us adults look rather primitive. These young minds have indeed sparked an explosion of apps, ranging from games to educational programs, dramatically increasing the amount of time children spend in front of the tablet.
Research Proves the Tech Advantage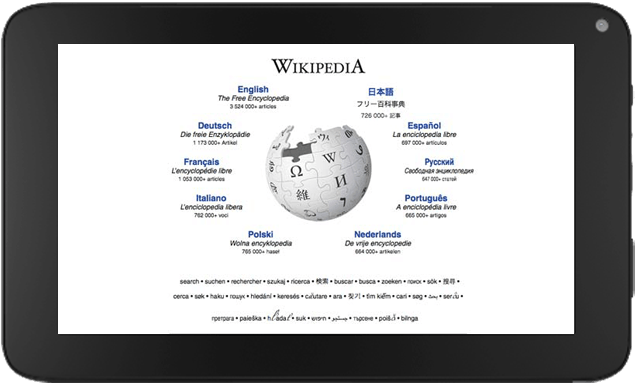 The consoling fact is that you are not the only one who is feeling a little off your game. Researchers at the University of California took up a recent study of 106 children aged 4-5 years, asking them to work out a gadget they had never seen before. These children were pitted against 170 college students, who had to figure the same thing out. If you were rooting for the college students, well, your bet did not stand. The results of the research, published on June 30, 2014, showed that these little minds were not only amazingly good, but they were actually better at it. Thus, shockingly, the kids won!
Tablets are their World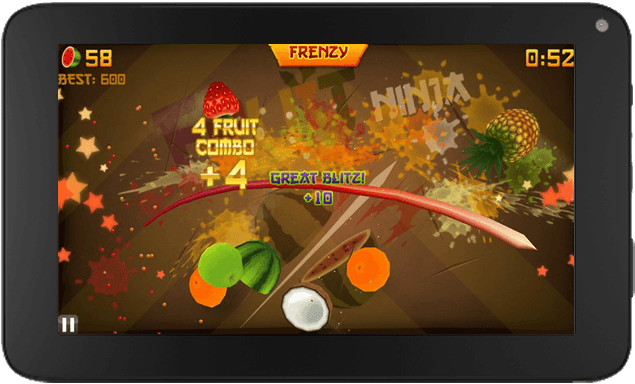 Isn't it surprising what your kids do with your tablet? When you tag them along on a little excursion, the first thing they ask for when they get bored is not food, but your tablet. With so much time being spent with it, they have figured out the multi-touch screen better than you might have!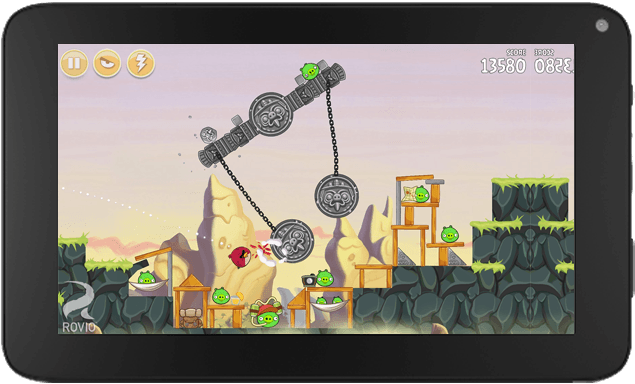 Experts say that while we are a little hesitant to use new technology, kids have no such inhibitions. They do not care about the cost or the novelty of the whole experience. All they need to do is kindle their mind to explore, and just like that, you lose the race!