Loneliness, a frail physique, stress and depression – is this how you spell old age for your parents? Now, you can reinvent the definition of life after retirement with simple technology that will bring back all the happiness and give multiple reasons to look forward to life everyday! A tablet that keeps tabs on your social, physical, mental and spiritual wellbeing and liberates you like very few other things can is one of the best anniversary gifts for parents you could ever think of.
Gift a Tablet Customized with Health Apps
As parents age, it is only natural that we worry about their health and well being. However, when they have an easy-to-use, fully customized tablet that allows both you and them to monitor their physical and mental well being, you have found a gift for your parents' anniversary that is unparalleled. Here are some interesting apps that makes monitoring health easy and fun: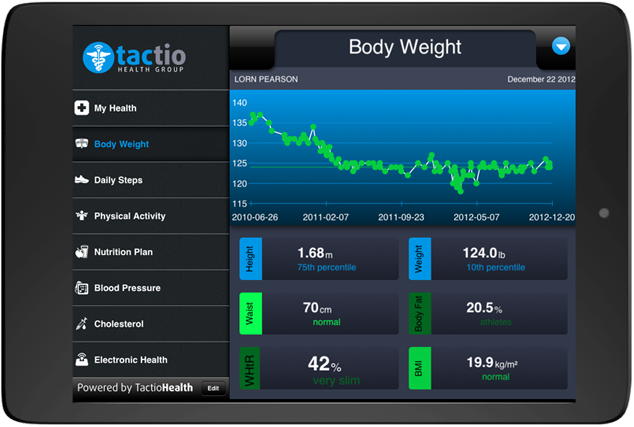 1. Tacito Health:
This app offers a complete health management system in your palm that will keep you abreast with your parents' physical and mental wellbeing. What better anniversary gifts for parents can you come up with? It will allow them to track their health indicators, such as mood, sleep, weight, physical activity, blood pressure, nutrition and so on; all of which, when clubbed together, will give you a clear picture of their happiness quotient. To be precise, this apps helps with:
Mood tracking
Weight tracking
Active lifestyle tracking
Type 1 & Type 2 diabetes
Nutrition Plan
Blood pressure tracking
Cholesterol tracking
Pulse oximetry tracking
Body temperature tracking
In addition, it allows your parents to share the health data with you in a raw or comprehensive format that lets you put a timely remedial plan in place, if and when needed.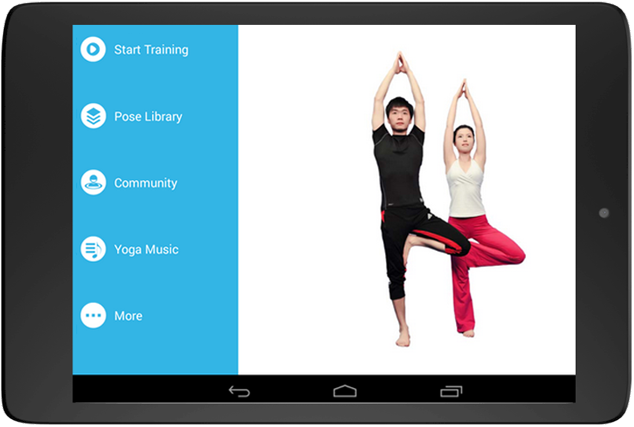 2. Yoga Free:
The benefits of yoga for people of ages cannot be overemphasized. So, this year let the gifts for parents' anniversary include a rejuvenation of the body, mind and spirit. With easy and interesting yoga sessions, watch your parents achieve comprehensive fitness through weight control, stress management, improved immunity, enhanced energy and flexibility, and much more. This app is a one-stop solution for all your parents' fitness regimen needs with interesting features like:
289 poses and breathing exercises
HD video demonstrations for all poses
3D muscle images for every pose
37 programs pre-installed
Suitable for all levels – beginners, intermediate and advanced
4 soothing breathing exercises to aid relaxation and meditation
Pinig Tabs offers you all this and much more for the perfect anniversary gift for parents. Check out the tablets customized after intensive research on the needs of seniors.