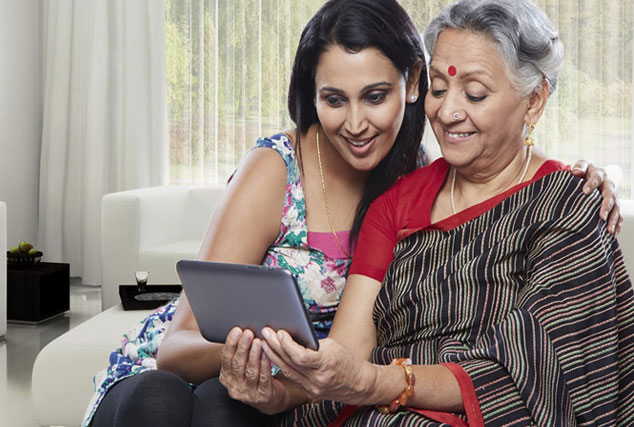 Raising a child is a task that requires unconditional dedication, patience and personal sacrifice. Every parent does their best to fulfil such life responsibilities; as a result of which they end up giving up several of their personal desires and interests. If your parents are close to retiring or already retired, this is the best time to gift them back those lost interests and help them rediscover the joy for living. So, rather than choosing a staple and mundane anniversary gift for parents in India, opt for a smart alternative and gift your parents an interesting hobby. A great idea would be to use technology as a ploy and get a tablet customized specifically with seniors in mind as a gift for parents. If you are unsure whether they will be able to operate a tablet, what you should know is that the interface is extremely user friends and can even be operated by a 5-year-old. With just the right applications pre-installed, all you need to do is click your mouse and have the gift of entertainment and productivity delivered to your parents' doorstep.
Gift Interesting Apps for Seniors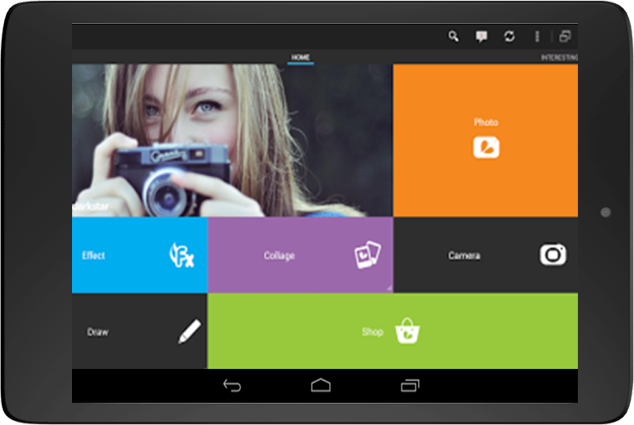 For Photography Lovers
If your parents have had an inclination for photography and like looking at old family albums, a tablet would surely be a helpful gift for parents, since it comes with a convenient and powerful camera that can help them create fresh memories. They can capture special moments just by tapping on the screen and even create their own digitised albums. Help them set up a social networking account on Facebook or Twitter so that they can share their photographs with their friends and family. Pics Art-Photo Studio can also help them edit and customize their photographs easily.
For Book Lovers and Writers
Rather than simply getting a book as a gift for parents, gift an unlimited supply of their favourite books and writers with preloaded ebook readers and audio book apps. With applications such as Mantano Ebook Reader and LibriVox Audio Book, they can not only conveniently read whichever book they want on the tablet, they can also listen to the entire story via audio. Google Play Books has the largest network of eBooks that range right from the classics to modern contemporary works. They can even express their views and feelings by setting up a blog or engaging in conversations on social network sites. Apps such as Newshunt and India Online Newspapers offer the latest news every morning on their tablets.
For Gamers and Music lovers
If music is what your parents are fond off, a tablet that comes preloaded with applications such as YouTube and offers a data base of unlimited music could be the best anniversary gift for parents in India. There also are a plethora of games that are especially popular with the older generation. Pinig Tabs for Seniors come preloaded with games like Chess, Words with Friends, Candy Crush Saga, Teen Patti, and a lot more.