A study by research firm Gartner, global tablet sales stood at 195.4 million units for 2013, marking a 68% increase from the sales figures for 2012. If there are any doubts left regarding the rising popularity of tablets, fuelled by their easy portability and connectivity, data published by market research firm IMRB, in association with MAIT, shows that PC sales in India fell 26% in 2013-2014, a trend that is likely to continue in 2014-2015. On the other hand, tablet sales in India are set to grow 27% by the end of 2014, reaching 4.26 million units in the country alone. With the rising popularity, the market is now being flooded with a wide variety of mobile devices, making it confusing for the consumer to choose the right one. Here's a look at some important aspects to look for in tablets below Rs 20,000 to ensure that you don't have to compromise on performance to gain affordability.
What to Look for in Tablets below INR 20,000
Some important features to check while choosing a good mobile device within your price range are:
The processor: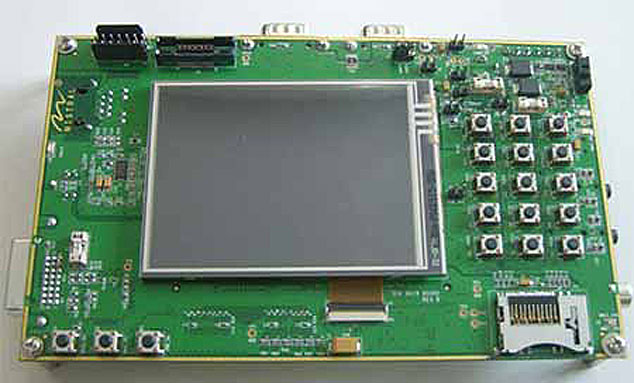 This is the heart of the gadget and will determine how well and how fast it performs. You can choose from dual core and quad core processors, which come in 1Ghz or 1.2 Ghz. This will be especially of interest to gaming enthusiasts because the processor is one of the key determinants your gaming experience. Even if you don't really play online games, the speed with which apps open as well as browsing speed will be determined by the processor.
Screen size: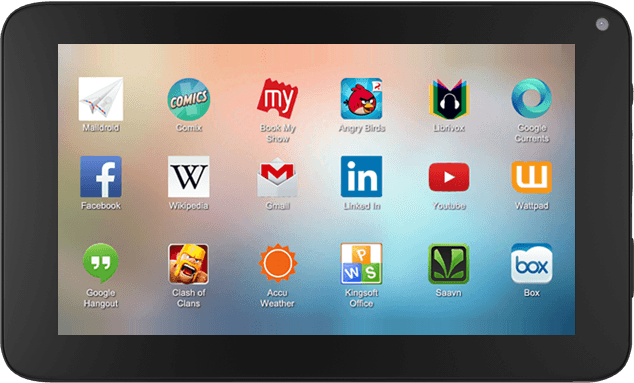 For the best viewing experience, make sure the tablet screen is a minimum of seven inches in length. Screens of 7-8 inches also make the device easily portable. Today, you can get a high quality TFT LCD capacitative touchscreen of seven inches without the price of the tablet going beyond Rs 20,000. The benefit of this technology is not only better viewing from different angles but also that the screen intuitively knows when you accidentally touch it versus times when you actually want it to respond to your touch. This becomes a huge advantage when you are using the device on the go. Jolts and bumps during a journey could accidentally open and close apps without you wanting to if the touchscreen isn't intuitive. This also is something that helps if young children are using the device.
Screen resolution: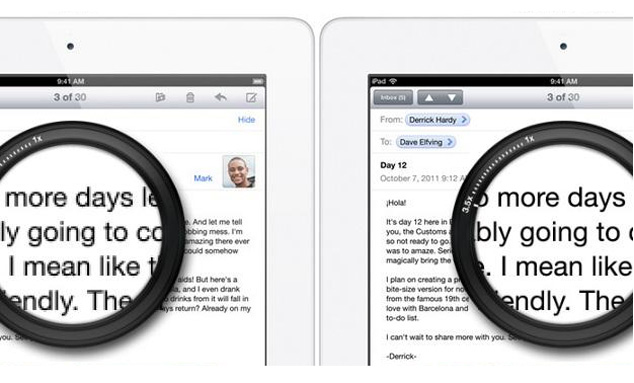 The resolution is checked in terms of pixels and if you want to view good graphics, make sure the screen resolution is a minimum of 1024 x 768 pixels. If you need a mobile device for your toddler to play games and learn at the same time, choose one with a screen resolution of at least 800 x 480 pixels.
Operating System: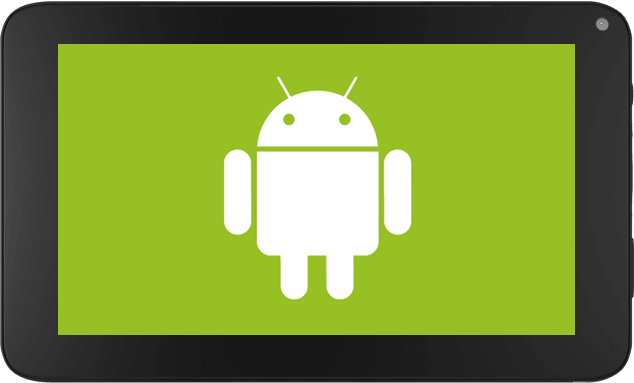 According to statistics published by Gartner, Android achieved the status of being the leading tablet OS, with 62% global market share. There are multiple advantages of choosing a mobile device that runs on Android, not the least of which is that it is an open source option. Having a closed source operating systems, like the iOS, means that you need to buy any app that you want to run on your tablet from the Apple Store. On the other hand, there are individuals and companies all over the world coming up with new and innovative apps for Android, many of which are available completely FREE. There are several other aspects of the OS that should be checked before you make your decision. Make sure you check the features of the device against your needs or those of the person who will be using the device most often.